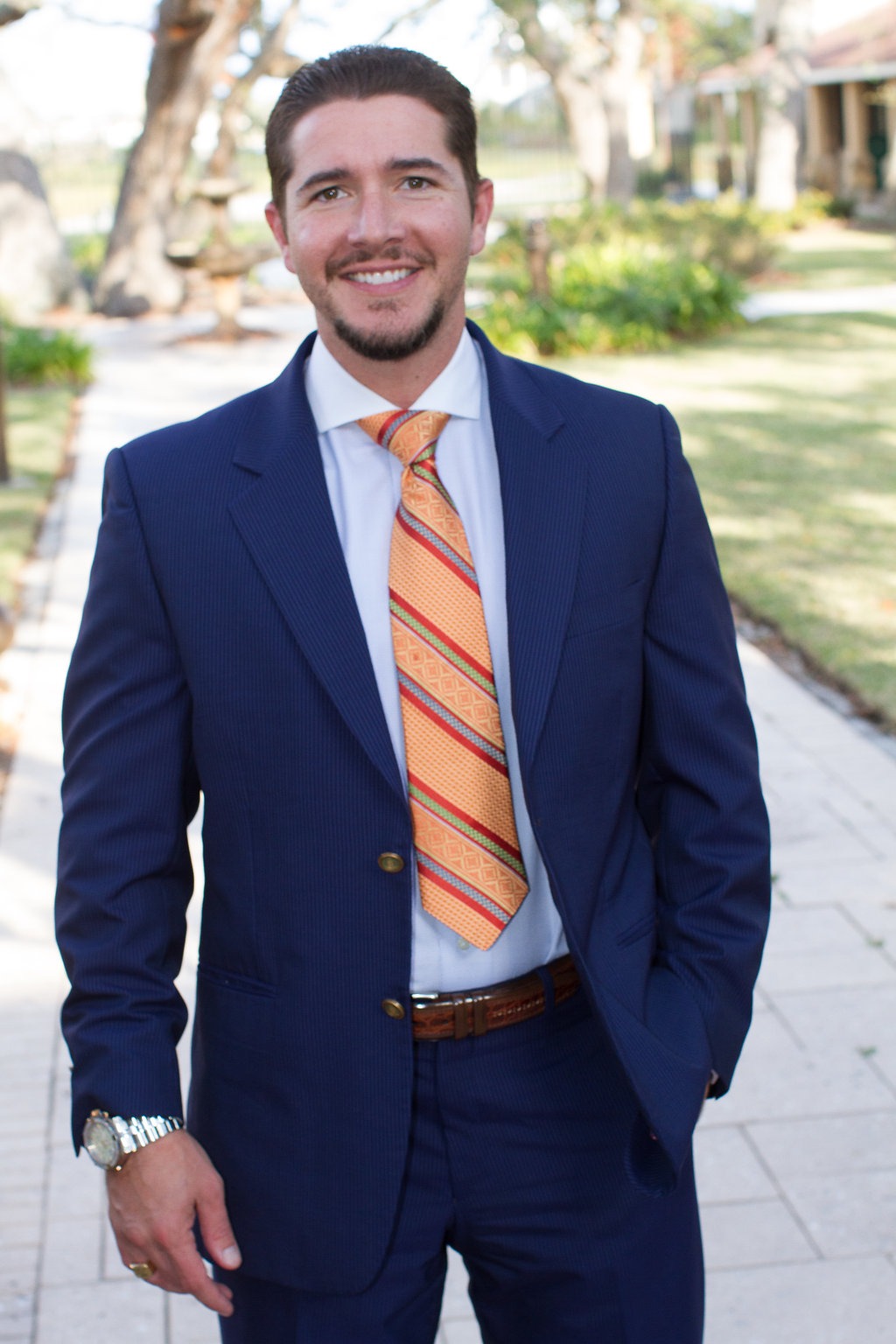 Have you heard about Synergy Billing Founder, Jayson Meyer's, FQHC Revenue Cycle Boot Camp?
Billing Boot Camp introduces the health care revenue cycle and includes a comprehensive review of each area. It explores the people, the processes, and the technology that lead to optimal revenue cycle performance. Participants learn how to develop revenue cycle strategies, analyze revenue cycle performance, and diagnose problems within the FQHC revenue cycle.
Jayson is a professionally trained speaker and expert in health care revenue cycle management.
With a speaking style that is both interactive and engaging, he is equipped with an expertise in a range of topics that appeal to the FQHC industry and its leadership.
Some of Jayson's other speaking topics include:
• Maximizing Revenue for Health Centers
• Credentialing, Contracting, and Provider Enrollment for FQHCs
• Front Office Operations: The First Line of Defense for a CHC
• Shaping Culture: The Fundamentals to a Healthy Organization
Schedule Jayson to share his expertise with you today! Visit MJaysonMeyer.com for more information on all of Jayson's presentations or to customize a presentation for your own unique needs!