The Trusted Partner of America's Community Health Centers Since 2006
Synergy Billing is the leading solutions provider in the nation that is dedicated exclusively to Community Health Centers. Our team members are passionate about our work on your behalf. At more than 100 strong, they represent the largest concentration of FQHC revenue cycle professionals in the U.S.
Your Trusted Partner - Proud To Be 100% Based In The US
Synergy Billing was founded in 2006 by Jayson Meyer. Since that time, he and the Synergy team have helped more than 100+ community health centers with their billing and revenue cycle processes. Our firm's founder has been providing billing services since 2001, initially working with private health clinics, and in 2006 started working exclusively with Federally Qualified Health Centers. Through the course of serving other community health centers, we accumulated specialized knowledge in all areas of revenue cycle and billing operations.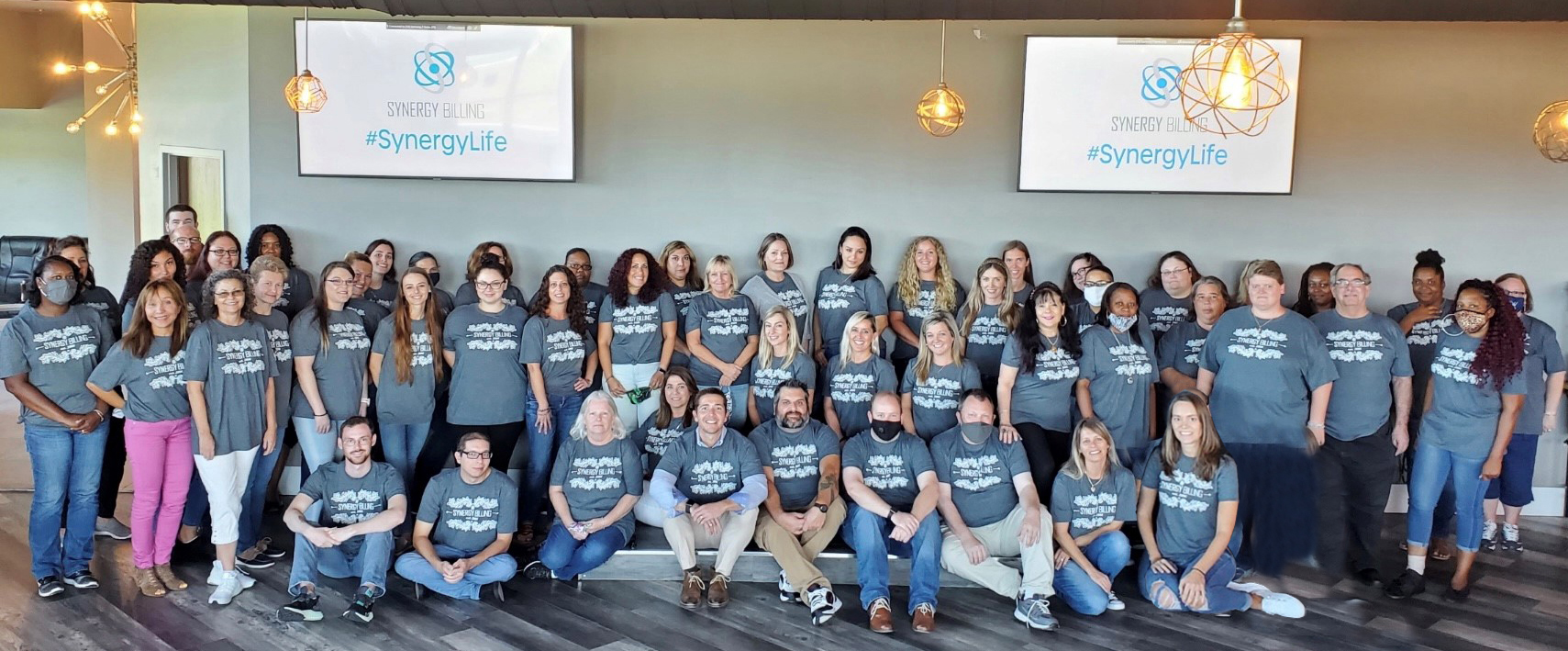 Our Mission
Our mission is to make certain that America's health centers have the resources they need so that every American has access to affordable, quality healthcare.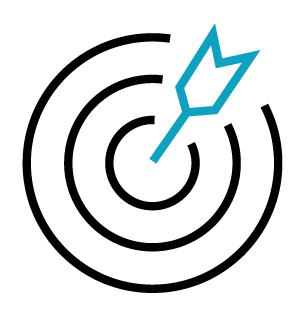 Our Vision
We see a nation with zero A/R in healthcare.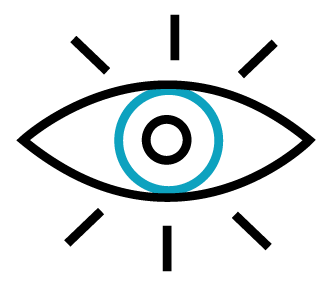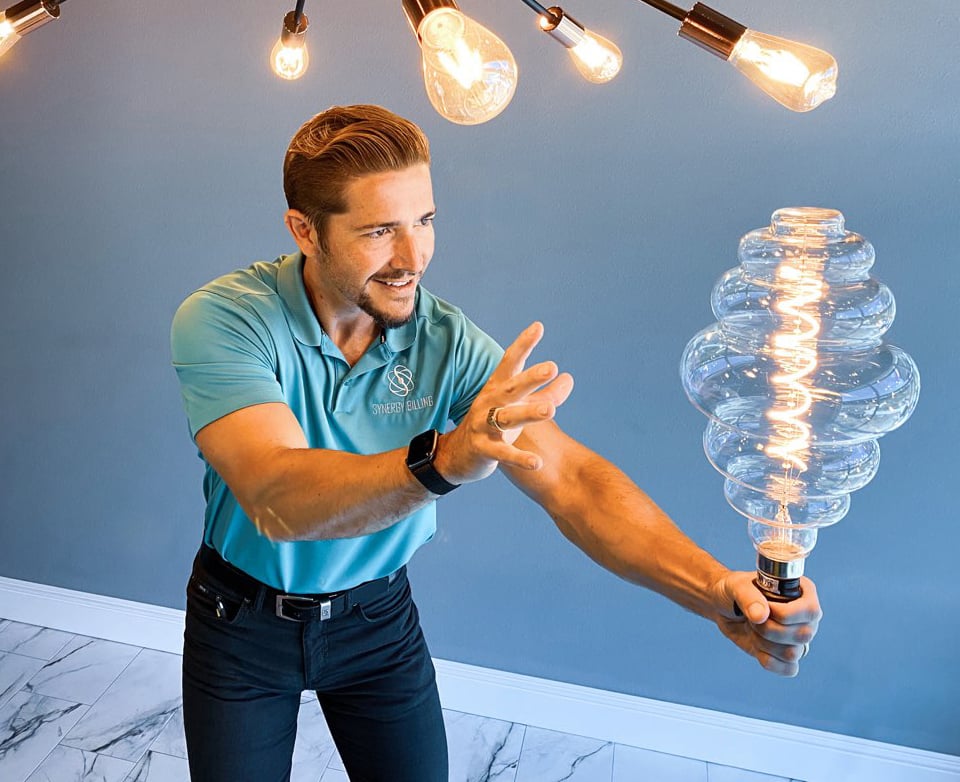 From Our Founder & CEO
M. Jayson Meyer
"We are a company focused on the advancement of the community health movement. The services that our clients provide are critical to our nation's underinsured. This is a mission and we share that mission. We help Community Health Centers stabilize, systemize, and maximize their people, processes, and technology so that they can serve even more of our nation's most vulnerable people. We believe that everyone deserves access to quality health care and this is the way we contribute to that effort."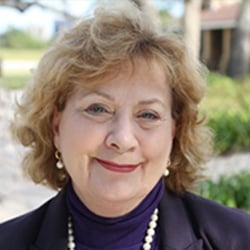 Jeannette Duerr, APR
Executive Vice President & Chief of Staff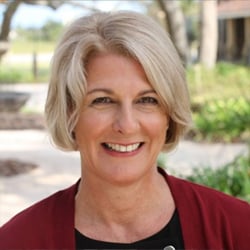 Debbie Loyd
Chief Operating Officer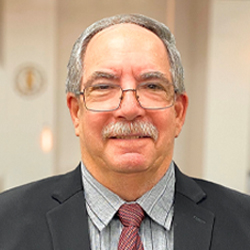 Michael Meyer
CFO / VP Facility Operations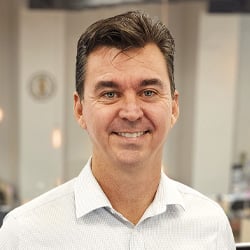 Shane Loret
Chief Technology Officer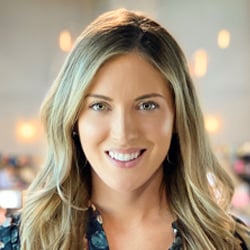 Whitney Glass
AVP of Human Relations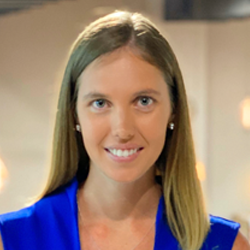 Melissa Gabriel
Director of Continuous Improvement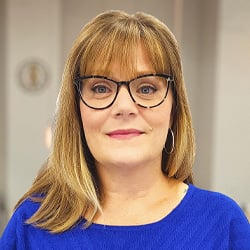 Mary Pitts
Director of Operations
What Will I Learn?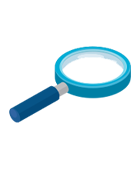 Discovery
We learn more about your health center and the issues that are concerning you. You'll learn about Synergy Billing, our long history our powerful methods for preventing denials and reducing A/R.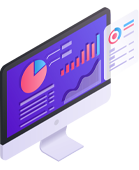 Initial Analysis
From your data, we will create a revenue projection to identify any additional funds you may not be collecting for the work you've already done.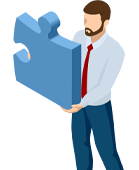 Solution
We will present a customized solution that addresses the challenges that your health center faces, resulting in maximizing revenue quickly.
No obligation. Just a simple conversation to see where you stand.
Fields marked with an * are required