Get To Know Fountainhead
The Fountainhead at Holly Hill is the corporate headquarters for Synergy Billing. But, it's much more than that! It is an "idea factory" - a place where bright people can come together to create new ideas and innovate. The campus solves the dilemma of workforce development and specialized training by incorporating a state-of-the-art training facility called Synergy Academy. The campus sits on 25 acres and only continues to grow as a way to serve clients, team members and the surrounding community.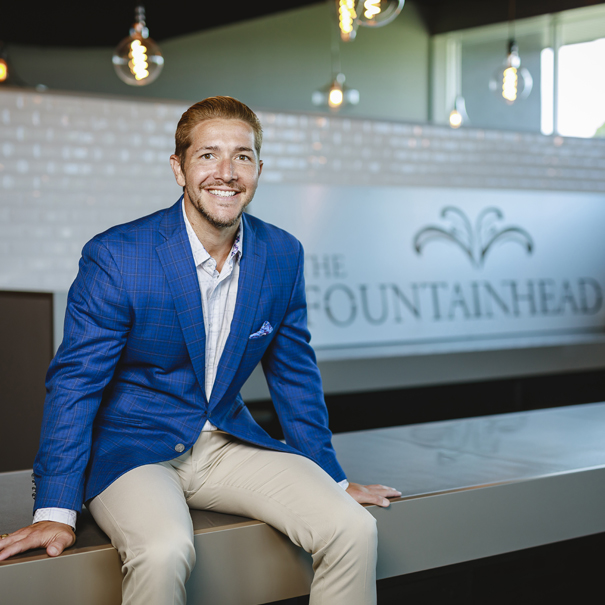 Momentum Is Everything
Some have observed the Fountainhead as having traits emulating the legendary Google campus in Mountain View, California. And, an analysis of Fountainhead by Volusia County's Economic Development Division projects that when fully built out and occupied, Fountainhead will have an economic impact to the City of Holly Hill of nearly $65M and generate hundreds of jobs.
"Our A/R has never been lower, we have more than 1-year cash on hand." -Scott R., CEO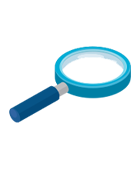 Discovery
We learn more about you and your health center. What are your challenges and issues?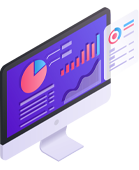 Recommendations
We present recommendations and a customized solution for your health center.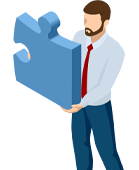 Action
Our expert team of FQHC billers, trainers, and credentialing specialists begins working for you!
No obligation.
Fields marked with an * are required