Collect and Recover Aged Receivables
Synergy can collect your oldest insurance balances before they become bad debt. Read more to learn how.
The global pandemic has wreaked havoc on community health centers. It has caused a massive backlog of denied claims and increased A/R balances. The result has been less cash on hand and increases to bad-debt write-offs.
What once was lost now is found.
Synergy's A/R Recovery service is 100% performance-based. On a contingency basis, we analyze your oldest patient accounts greater than 90 days. We start by gathering claim status information about each account. We then scan your self-pay accounts to look for alternate insurance coverage. The final step is resolving any claim errors and collecting payment from insurance.
Each month you'll receive a dashboard that shows why the visit or claim wasn't previously paid and recommendations to improve your billing process. The outcome is previously discarded balances that are converted to bottom-line revenue.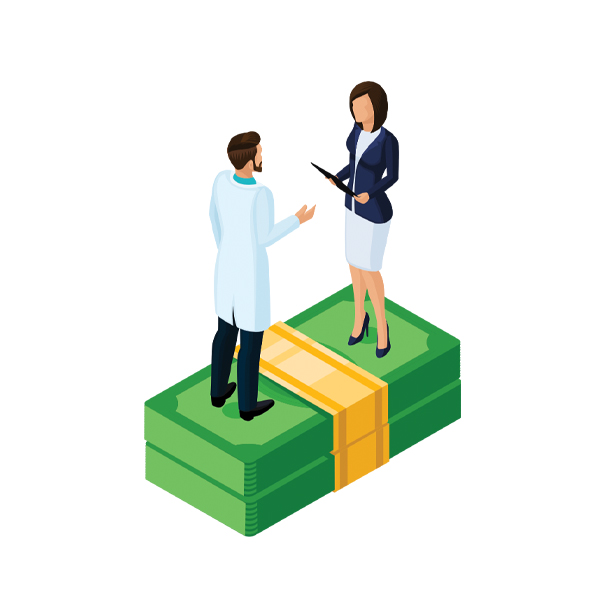 Looking To Convert A/R To Cash?
Don't lose another dollar to bad debt. We examine your accounts receivables to identify timely filing limits to prevent bad write-offs, analyze accounts receivable to determine collectability, identify the root cause of outstanding aged receivables, and convert potential bad debt into bottom line revenue.
Synergy's Key Areas of Focus
Wondering if there is any hope of capturing any of that seemingly lost revenue? Synergy Billing has perfected the art of attacking old A/R and capturing what appeared to be lost revenue. Our A/R specialists have examined hundreds of thousands of old claims and recovered millions of dollars for our clients.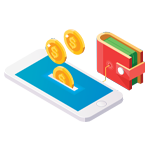 No Fees Without Collections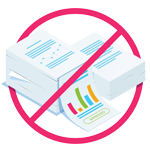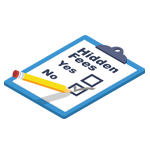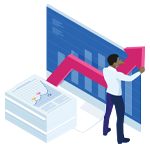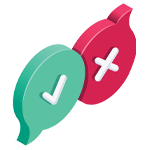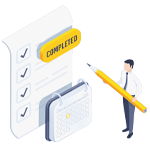 Frequently Asked Questions
How much A/R is too much A/R?
This is a great question! As a generally accepted benchmark, the Healthcare Finance Management Association (HFMA) recommends no more than 20% of your total A/R greater than 90-days from when the service was provided. At Synergy Billing the benchmark is 95% of receivables collected in 60-days or less.
How does Synergy turn bad debt into bottom-line revenue?
Most health centers take an allowance for bad debt each calendar year and distribute this monthly as an allowance for bad debt. Thanks to the power of Synergy we convert previously discarded balances into bottom-line dollars by minimizing bad debt write-offs.
How long does it take to clean up aged receivables?
Most engagements can be completed in 3-months or less. The lessons learned from our efforts can lead to improvements in your health center's financial and operational management.
How do I know if we need Synergy's help?
here are a number of indicators to signal whether you need Synergy. If your staff was dis-placed during or after the global pandemic it is likely that denials accumulated. If you have experienced reduced cash flow and increases in aged receivables you should contact Synergy.
How soon can you begin resolving our aged receivables?
Our team will begin working on your aged receivables as soon as our engagement begins.
How does Synergy Billing rank when it comes to revenue recovery?
The National Average is 71.4%. Synergy Billing's Average is 94.3%
What Will I Learn?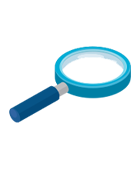 Discovery
We learn more about your health center and the issues that are concerning you. You'll learn about Synergy Billing, our long history our powerful methods for preventing denials and reducing A/R.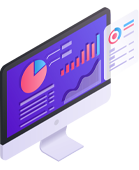 Initial Analysis
From your data, we will create a revenue projection to identify any additional funds you may not be collecting for the work you've already done.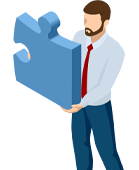 Solution
We will present a customized solution that addresses the challenges that your health center faces, resulting in maximizing revenue quickly.
No obligation. Just a simple conversation to see where you stand.
Fields marked with an * are required