Revenue Cycle Assessments
An In Depth Look at The Best Practices For People, Process, & Technology
Billing and revenue cycle management are critical to the sustainability of any federally qualified health center (FQHC). Together they shape budgets and determine how many patients a health center will be able to serve. Often times health center executives are left to their own business acumen and sound business judgment to determine the most efficient and effective ways to manage the revenue cycle processes.
Most health center executives have never received professional training on the healthcare revenue cycle. Get an objective, third party review of business processes by engaging Synergy Billing.
Our revenue cycle assessments provide more than just metrics. While we do look at the revenue potential for your health center the most valuable components of the assessment also include a staffing analysis and recommended roles and responsibilities. We take an objective and subjective look at your people, processes, and technology then make recommendations for each.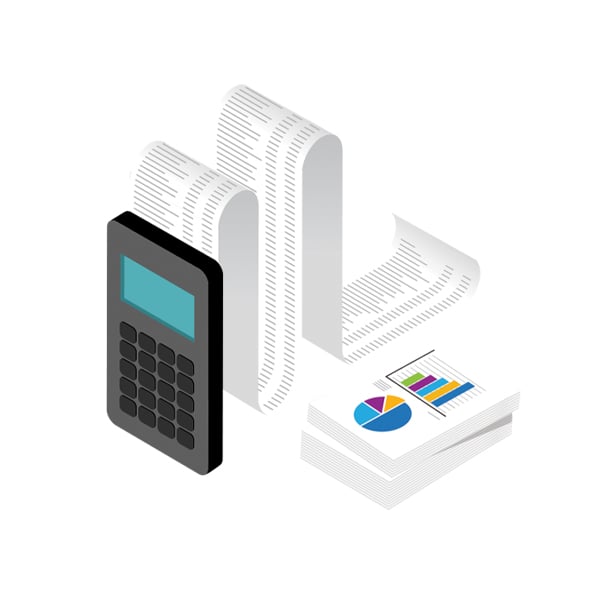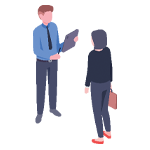 People
Do you have the right people in the right places? How much staff is appropriate based on your patient volume and payer-mix? These questions, and more, are revealed in each of Synergy's Revenue Cycle Assessments.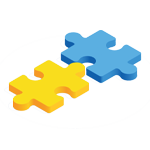 Processes
Are your people doing the right things, in the right order, at the right time? What are best practices in revenue cycle management? Are best practices in billing tied to related best practices at the front desk, in the clinic, and in your credentialing department? Our assessment dives deeply into your processes and works with you to develop standard operating procedures for each one that affects your revenue.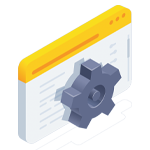 Technology
Is your practice management software adjusting balances that it shouldn't be? Did a messy implementation impact your billing process? During the assessment we will uncover the technology issues that are impacting results and make recommendations for improvement.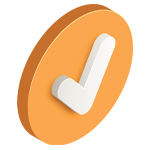 Guaranteed Results
Our Revenue Cycle Assessment is intense and thorough. Simply put, if we don't identify enough savings and revenue opportunities to cover the cost of the assessment, you won't owe anything. We are confident enough to make this promise because we have never failed to find these opportunities for our clients.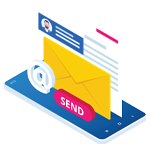 Limited Availability
Our founder and CEO, Jayson Meyer, personally reviews the findings of every revenue cycle assessment performed by our team of expert analysts. As you can imagine, there is a high demand for this service and limited availability. Our clients receive this service as a component of onboarding. For others, we accept reservations up to 12 months in advance. We recommend that you plan for your assessment within 90 days of the end of your fiscal year.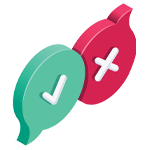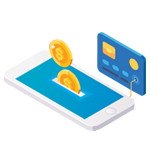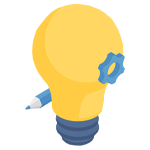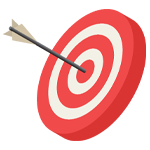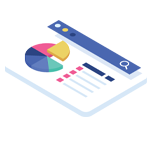 "Our A/R has never been lower, we have more than 1-year cash on hand." -Scott R., CEO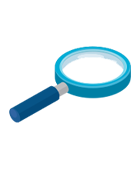 Discovery
We learn more about you and your health center. What are your challenges and issues?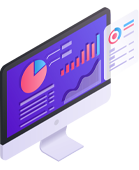 Recommendations
We present recommendations and a customized solution for your health center.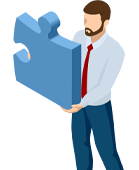 Action
Our expert team of FQHC billers, trainers, and credentialing specialists begins working for you!
No obligation.
Fields marked with an * are required