Synergy Billing Is The Industry's Leading Revenue Cycle Management Firm Working Exclusively With FQHCs
By working in partnership, we help our clients increase their effectiveness by converting billed visits into paid visits. We increase the average effectiveness of 71.4% to greater than 95% resulting in a net increase to bottom-line dollars. Synergy's service pays for itself after our fees.
How do our experts make it happen? We partner together with your team and ours to leverage the technology, business process optimization and what we call "the power of Synergy." Our strategies and proprietary methods unlocked more than $10,000,000 in unrealized revenue in the most recent calendar year.
THE SYNERGY GUARANTEE
We help CHC leaders turn their operation into "the perfect machine" that consistently achieves health outcomes and bottom-line results. Synergy clients net more dollars per claim AFTER subtracting Synergy's fees than they were receiving before becoming a client.
THE SYNERGY WAY
Since our company was founded in 2006, we have developed the best practices for billing and collections. We call this the Synergy Way – it is our methodology for delivering consistent quality. Each Synergy Billing employee receives rigorous training on the Synergy Way and our company's operational procedures. Our strategy of optimizing your people, process and technology makes us uniquely different from any other RCM company and we are 100% based in the U.S.A.
OUR EXPERTISE
As a team, Synergy Billing is well versed in all aspects of community health centers. We are focused on being the trusted partner for community health centers so that they can make data driven business decisions. We operate from our headquarters at the Fountainhead Campus in Holly Hill, Florida.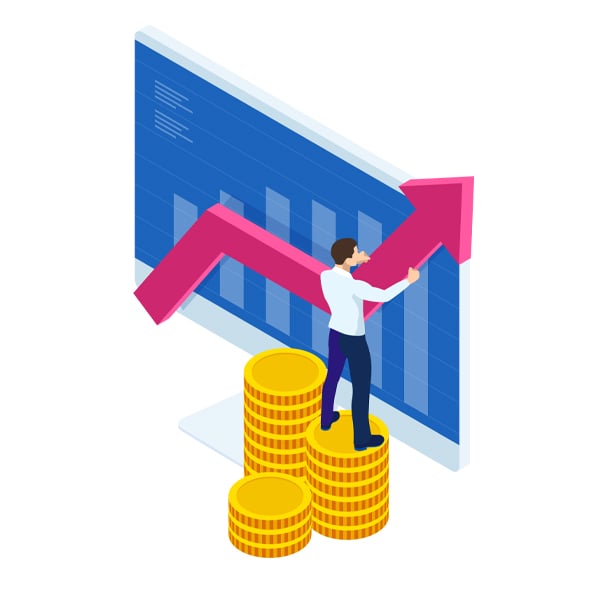 Most FQHC billing departments are significantly understaffed.
Your billing department should have approximately 1 FTE per 10,000 annual claims.
Our Approach To RCM Is Holistic
Many health centers view "billing" as a clerical function, but it is a complicated and data-driven process. We have processed millions of FQHC claims for centers across the nation over the years, giving us deep insights into the games that payers play to avoid paying claims. Claims are a form of invoice. But, unlike a typical invoice for service, the payer or insurance company, is able to create rules that often result in denials. Each claim may hold as many as 100 different data elements that affect whether the claim will be paid. At Synergy Billing, we investigate every claim to make certain that the data requirements of every payer are met paying particular focus on the following processes.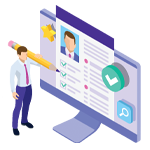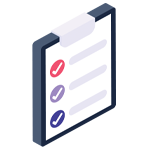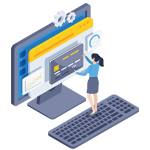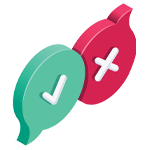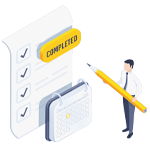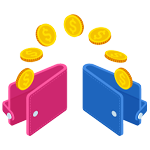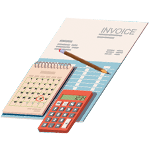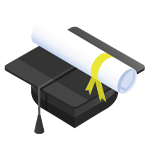 Frequently Asked Questions
How can we be sure we're receiving the right payments for the services we provide to Medicaid and/or Medicare patients?
Synergy Billing can help you figure that out. And, if you aren't receiving the appropriate rates, we can fix that problem. We have helped our clients captures millions in revenue simply by helping them get paid properly for services that they have already provided and increasing their per visit revenue.
Can Synergy Billing handle our behavioral health billing?
Yes, we can. In fact, our team includes experts in behavioral health, as well as dental, OB/Gyn, and all other services your center may provide.
What Will I Learn?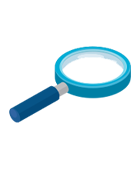 Discovery
We learn more about your health center and the issues that are concerning you. You'll learn about Synergy Billing, our long history our powerful methods for preventing denials and reducing A/R.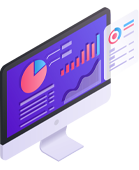 Initial Analysis
From your data, we will create a revenue projection to identify any additional funds you may not be collecting for the work you've already done.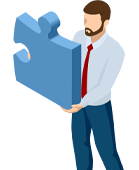 Solution
We will present a customized solution that addresses the challenges that your health center faces, resulting in maximizing revenue quickly.
No obligation. Just a simple conversation to see where you stand.
Fields marked with an * are required