Reduce your A/R and insurance denials. Increase cash-on-hand.
We proudly serve FQHCs and since every health center is unique, we tailor a solution for you.
ROI. The average FQHC collects only 71.4% of their 3rd party insurance claims. Synergy Billing collects 95%+ of viable insurance claims. Our services bring in more net-cash and offset our service fees. It's not uncommon to realize a net ROI of 20%-40% (after fees).
WE Make it happen. There is no "I" in team. We fully embrace this as a partnership and it unlocks the most out of your employees, your workflows, and your technology.
Our strategies and proprietary methods provide more than $10M in net ROI each calendar year.
Get in Touch With Synergy Billing
Expertise.
We are FQHC billing and credentialing experts. We know CMS Medicare and we have expertise in state Medicaid programs. We know the games that insurance companies play and how to optimize reimbursement from 3rd party insurance companies. We are 100% based in the U.S.A.
Trusted Partners. By working in partnership, we help our clients gain more control over billing, collections, and credentialing.
Effectiveness. Our solution results in more paid visits. This improves your cash flow and increases bottom-line revenue.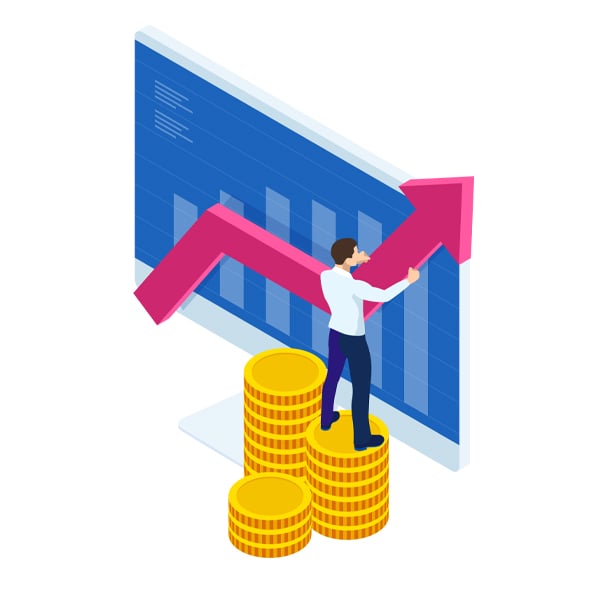 Recruiting FQHC billers is like looking for Unicorns in the desert.
Is your billing department understaffed? You should have an avg of 1 FTE per 10,000 annual claims.
Our Approach
Many health centers view "billing" as clerical. In reality, it is a complicated and data-driven process that results in only 66% claims being paid the first time they are submitted. Payment for the remaining claims are either denied or disputed by the insurance carrier. At Synergy Billing, we have processed millions of FQHC claims. This offers us deep insights into the games that payers play to avoid paying claims. We use proprietary technology to analyze every claim for accuracy and hold the insurance companies accountable. This leads to more claims paid accurately and appropriately.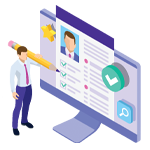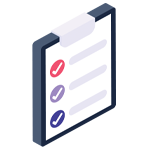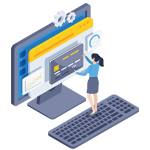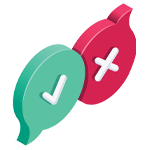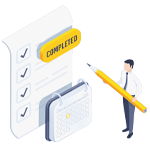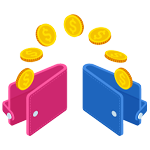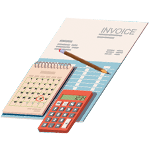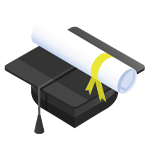 Frequently Asked Questions
How can we be sure we're receiving the right payments for the services we provide to Medicaid and/or Medicare patients?
Synergy Billing can help you figure that out. And, if you aren't receiving the appropriate rates, we can fix that problem. We have helped our clients captures millions in revenue simply by helping them get paid properly for services that they have already provided and increasing their per visit revenue.
Can Synergy Billing handle our behavioral health billing?
Yes, we can. In fact, our team includes experts in behavioral health, as well as dental, OB/Gyn, and all other services your center may provide.
"Our A/R has never been lower, we have more than 1-year cash on hand." -Scott R., CEO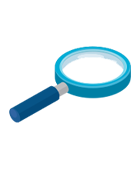 Discovery
We learn more about you and your health center. What are your challenges and issues?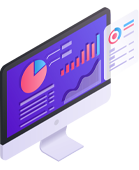 Recommendations
We present recommendations and a customized solution for your health center.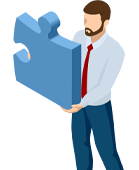 Action
Our expert team of FQHC billers, trainers, and credentialing specialists begins working for you!
No obligation.
Fields marked with an * are required