Co-Sourced RCM Services
There are many reasons that a Community Health Center may consider outsourcing their revenue cycle management. One may be the loss of key staff members and difficulty recruiting.
It's challenging to find qualified staff when there is no national certification in billing for FQHCs. This position requires meticulous attention to data and trends. Your leadership team may not know what metrics they should use to measure the success of RCM in your health center. According to the Vice President of Revenue Cycle at Cone Health, "It now takes more than six months to fill revenue cycle leadership positions." These challenges contribute to a growing sense of dismay among CHC leaders.
What is Co-Sourcing?
Synergy recognizes that not all health centers have the same problems. Outsourcing

all

of your revenue cycle operations may not be the best solution. Co-sourcing allows your health center to make the highest and best use of the billing staff you do have.
When you co-source with Synergy, our team becomes an essential part of your team. We become one billing team focused on the financial performance of your health center.
The process begins with a skill assessment of the existing billing department. Together, we optimize the business process and structure of the billing department. Regular communication, feedback, and performance monitoring leads to great outcomes for your health center.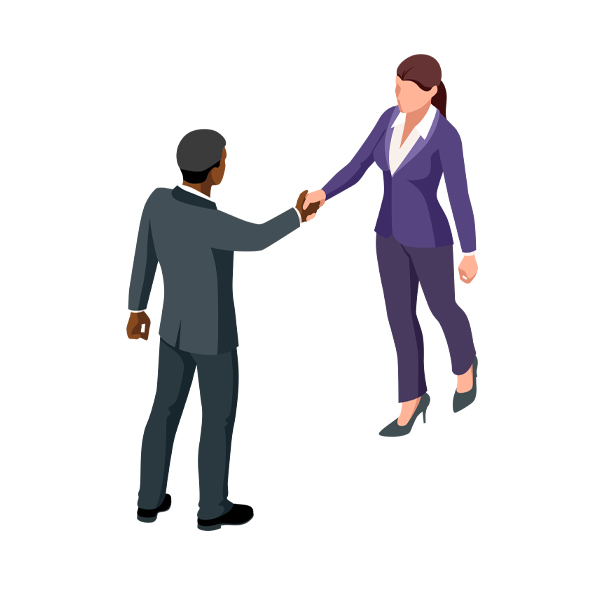 Do I Have To Eliminate My Staff?
No. There is no need to displace your current employees. You may find it useful to reassign them to other positions in your center. Or, we can arrange a co-sourcing agreement. Your employees can continue to perform some steps of the revenue cycle while Synergy Billing absorbs the rest. We can even bring them to our Holly Hill, Florida campus for training!
The Synergy Billing Advantage
Our clients have the advantage of our entire team working on their behalf: Account leadership, specialists in all areas of the revenue cycle, along with business research, analysis, and technology. Our team is composed entirely of highly experienced and knowledgeable specialists who perform revenue cycle management for CHCs. We invest heavily in training through our Synergy Academy. Our amazing work environment, progressive human relations policies, and competitive pay assure that we are the "employer of choice" for health care billing professionals.
"Our A/R has never been lower, we have more than 1-year cash on hand." -Scott R., CEO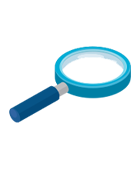 Discovery
We learn more about you and your health center. What are your challenges and issues?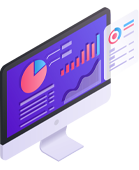 Recommendations
We present recommendations and a customized solution for your health center.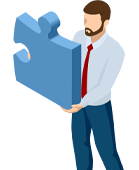 Action
Our expert team of FQHC billers, trainers, and credentialing specialists begins working for you!
No obligation.
Fields marked with an * are required