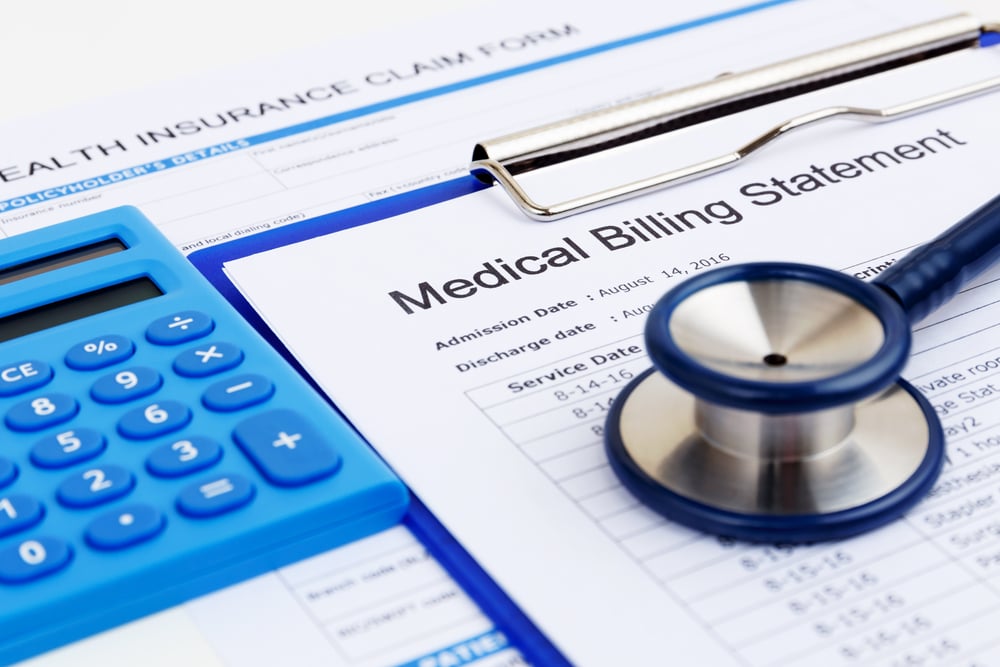 Insurance companies don't make money when they pay insurance claims. FQHC billing is complete unique and billing can be one of the biggest challenges for a community health center. Health insurance makes medical services accessible to more patients, but dealing with insurance companies is a time-consuming, complicated hassle. Add Medicaid Managed Care and carve outs for behavioral health and dental billing and you have the perfect storm.
Unfortunately, it isn't as easy as sending a bill and getting paid. You have to file a medical (or dental) claim, make sure coding is correct, ensure providers are contracted properly, manage the receipt of payments, and follow up on the claims that are erroneously denied by insurance companies. Finding someone that knows the ins-and-outs of FQHC billing is like looking for a unicorn in the desert. Finding a professional billing company that has the expertise can help you streamline the entire process, recover more of those outstanding payments, and improve accuracy in billing.
Start by Assessing Your Billing Cycle
How much of your revenue do you have to write off as uncollectable? How long does it take, on average, to get paid for an insurance claim? What percentage of your claims are denied?
If you don't have the answers to these questions, a thorough assessment of your current billing cycle is the best place to start.
You can make major improvements to your revenue cycle just by updating your processes and training your staff. And if you can't hire enough people or aren't able to keep up with technology and best practices, you can still get the same benefits by working with a billing service that specializes in FQHC billing.
Manage Your Revenue Cycle
The sheer volume of claims can make it difficult to keep track of incoming revenue. Billing services can help you streamline your revenue cycle, from filing claims to collecting unpaid receivables. It might surprise you how much money has slipped through the cracks.
An important part of insurance billing management includes cleaning up your claims (also known as claim scrubbing) before you file them. This prevents denials from the insurance company and saves you time on back-and-forth communication.
Recover More of Your Outstanding Balances
Every federally qualified health center has to deal with outstanding balances. If your business is understaffed, your employees may focus on submitting new claims instead of attempting to recover outstanding accounts receivable. These denied claims can become a virus that infects your health center.
But it's possible to recover balances older than 90 days. Instead of writing them off, you can use a billing service to work on those old claims for you. Your billing service might take over the following time-consuming tasks:
● Research old claims
● Uncover alternate insurance coverage
● Dispute and appeal denials with insurance companies


Many billing services will work on contingency, so it won't even cost you anything upfront. This can free up your employees to work on newer claims.
Improve Accuracy in Payment Management
When you manage your billing cycle properly, patients benefit, too. The more information you can give them, the better. Proper billing management also affects any credits or refunds due to the patient.
Maintaining accurate patient account balances establishes trust with your patients. Good billing management practices can also ensure you get paid sooner for the services you provide.
Is Your Federally Qualified Health Center Staffed Right?
Full-time medical billing specialists handle thousands of claims. They must have specialized training and be proficient in community health center billing requirements. If your claims specialist doesn't have time to work on old accounts receivable, a billing service would be a good fit for you.