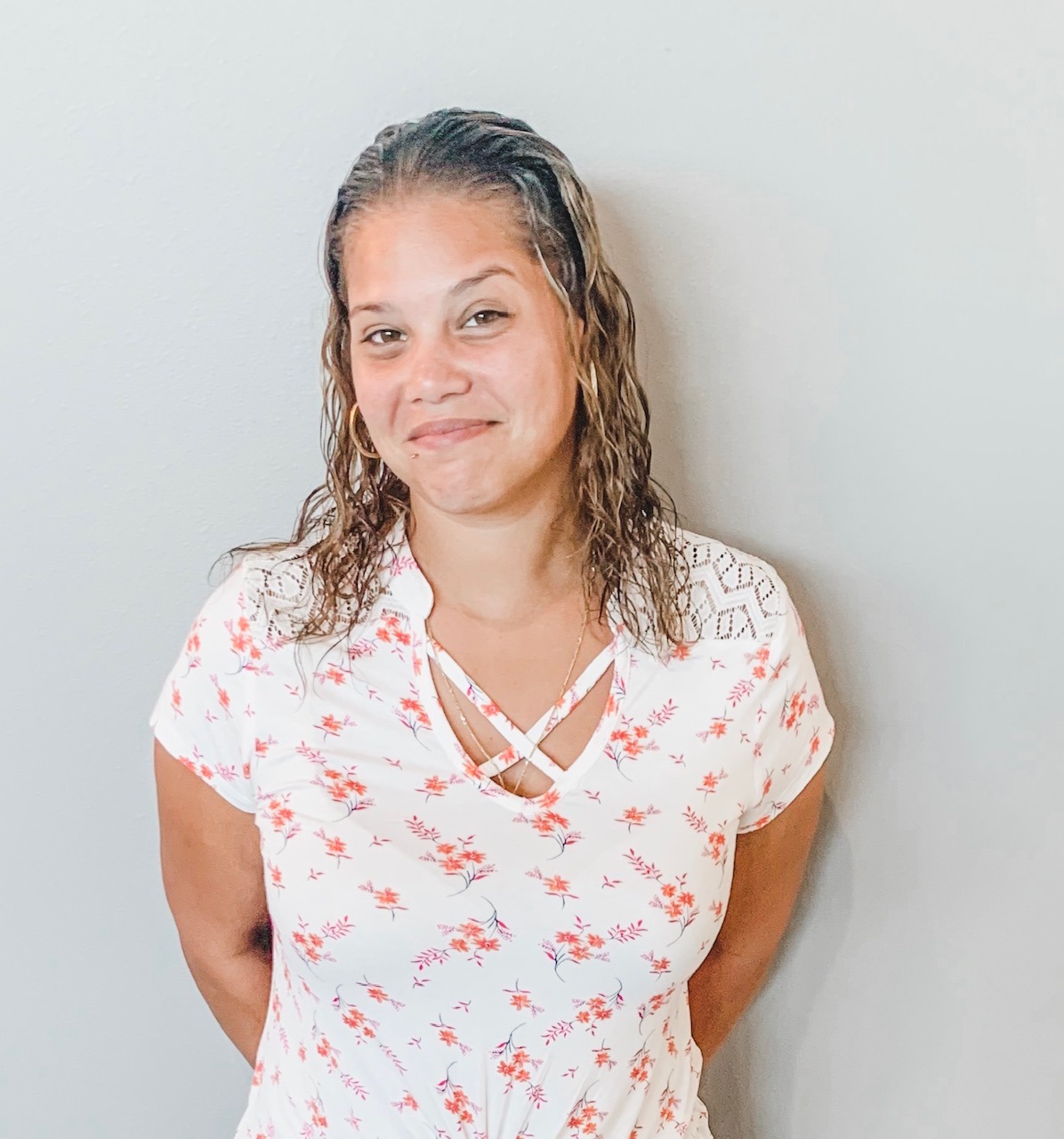 Help us to welcome one of our newest Synergists, Stephanie Bracero!
Stephanie joins Synergy as a Credentialing Associate. She is a graduate of our May Externship Program and is a certified medical billing and coding specialist. She is in her final month of classes at Florida Technical College Deland before receiving her Associates Degree. Before making the switch to medical billing, Stephanie worked in retail management and childcare. Originally from Brooklyn, New York, Stephanie now calls Deltona home.
"I'm excited to work at Synergy Billing and to get the experience of learning something new", Stephanie shared.