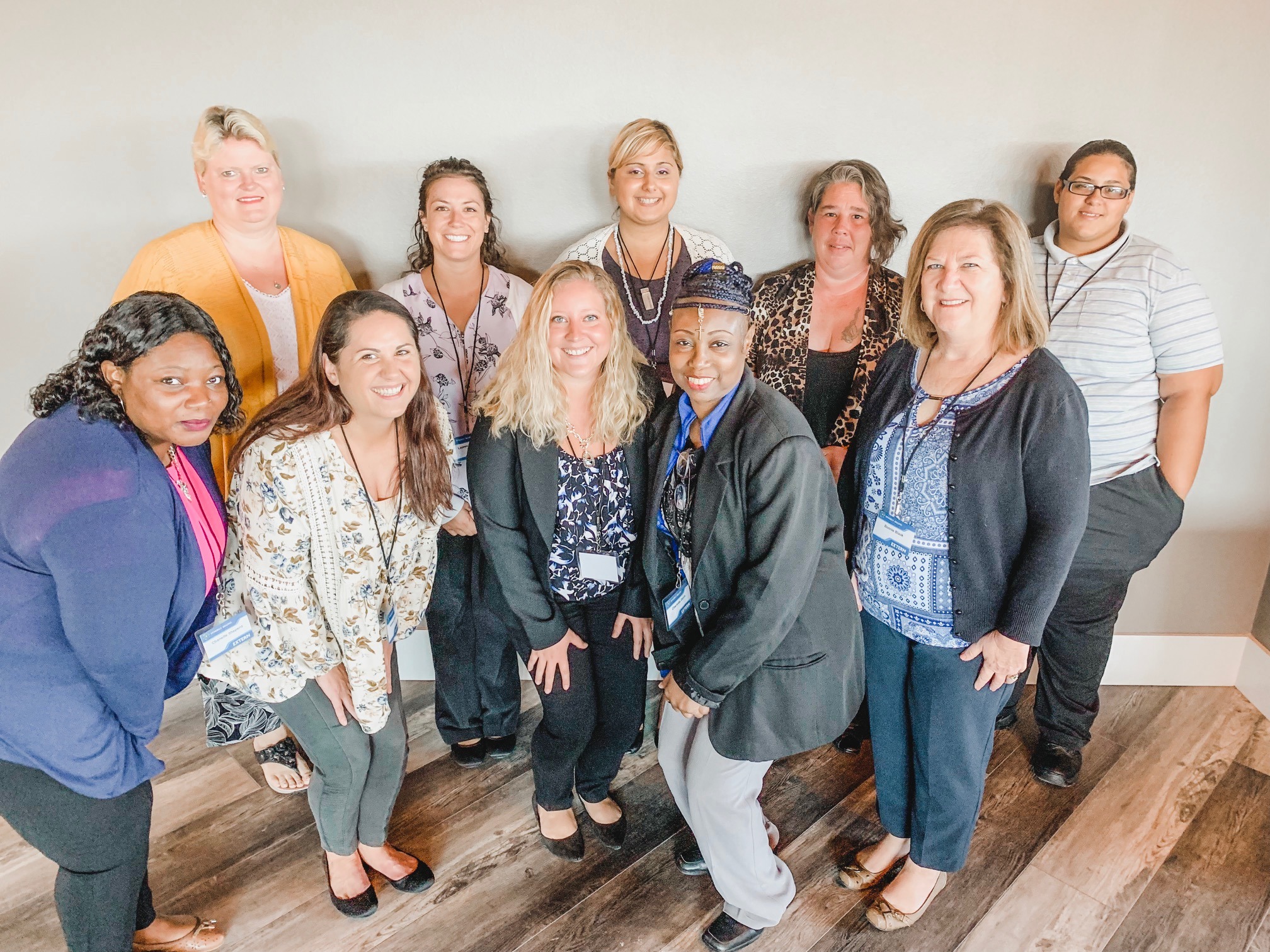 Our 2019 July/August Externs have arrived!
For the next month this group of ten will learn all about the revenue cycle and billing the Synergy way! At the end of the program, they will have an opportunity to interview for a full-time, entry-level position at Synergy Billing.
Synergy Billing currently has a 90% hire rate from our Externship Program.