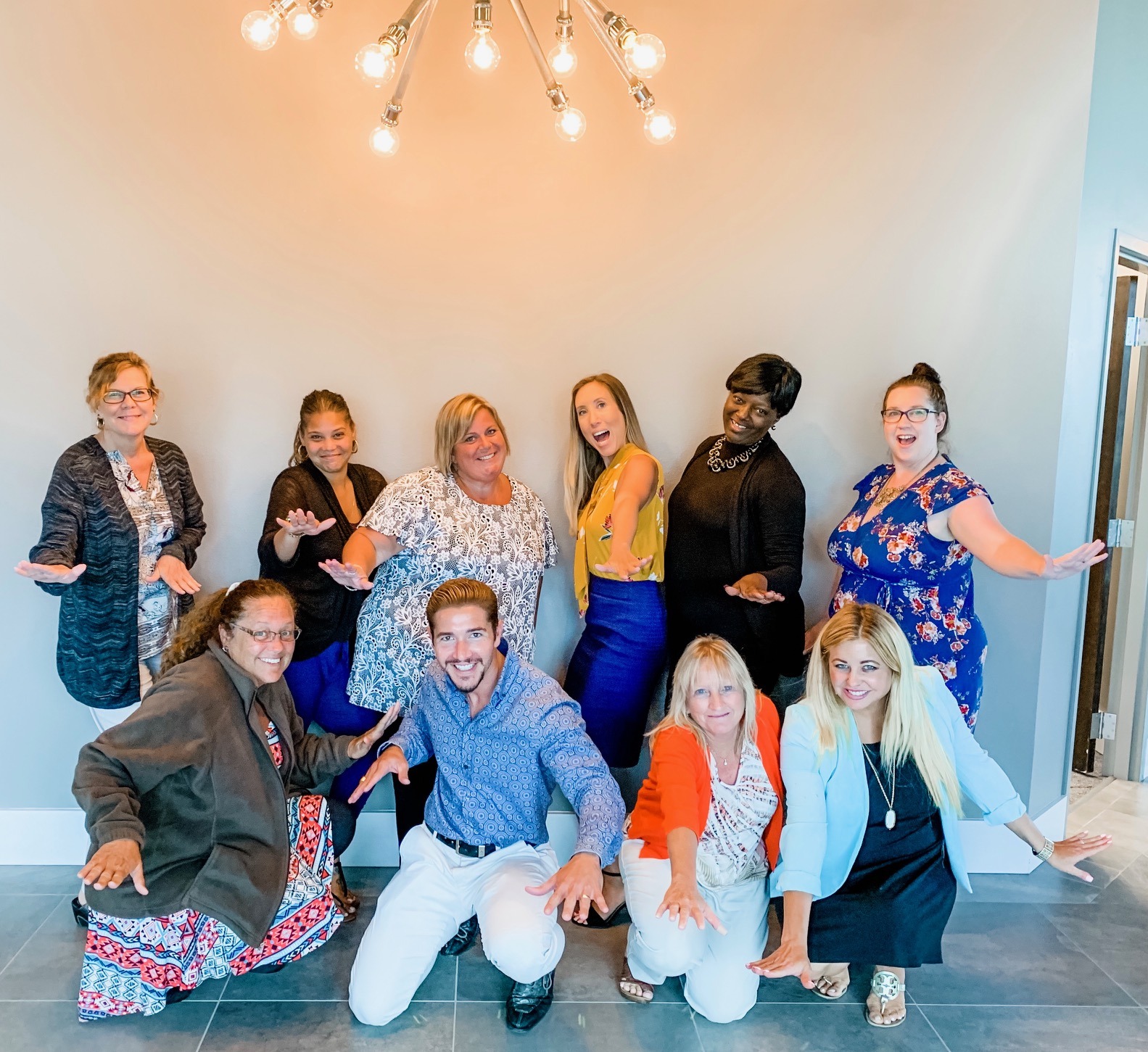 Surf's up! Our Synergists are catching a wave indoors on this rainy Holly Hill day!
Today a group of Synergists from different parts of the company came together to enjoy lunch with our Founder, Jayson Meyer, and learn fun facts about co-workers in our monthly Synergist Lunch Mixer!
Our group had a lot of fun with ice breakers and discussions...leaving each with a newfound understanding and appreciation for one another!!
Just another fun day in the #SynergyLife!