Michigan Community Health Centers
Overview
Michigan Medicaid is known as Healthy Michigan.
Proudly Serving Community Health Centers Since 2006
Synergy Billing spans the nation with services for Community Health Centers. We are fully operationalized from Hawaii to Florida and expanding our availability in 2023. During the fourth quarter of 2022 we are placing special emphasis on Tennessee, Louisiana, Ohio, Colorado, Florida, and Utah. Sources for the information contained here are Medicaid.gov, individual state Medicaid agencies, and the Kaiser Family Foundation.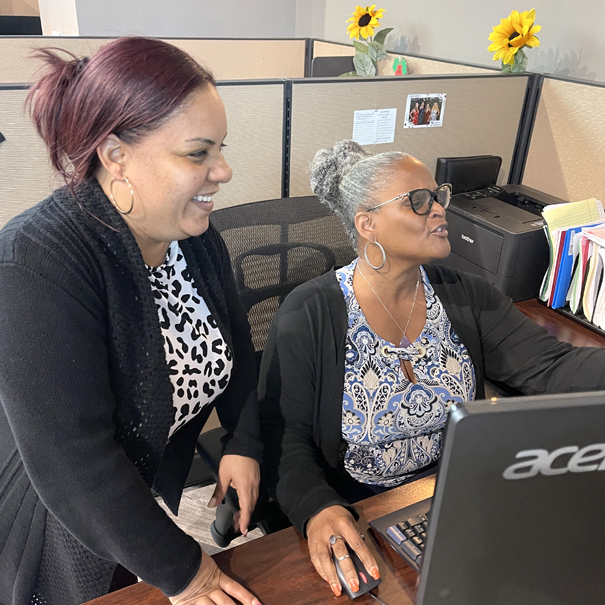 How Synergy Billing Can Help
"Our A/R has never been lower, we have more than 1-year cash on hand." -Scott R., CEO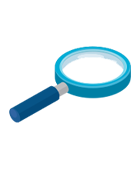 Discovery
We learn more about you and your health center. What are your challenges and issues?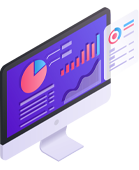 Recommendations
We present recommendations and a customized solution for your health center.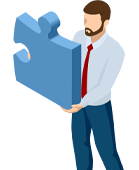 Action
Our expert team of FQHC billers, trainers, and credentialing specialists begins working for you!
No obligation.
Fields marked with an * are required
Why Synergy Billing?
Synergy Billing has been dedicated exclusively to serving Community Health Centers since 2006. Our Synergy Billing Specialists have experience with nearly every CHC billing software and have seen every possible reason for denials. We don't "manage" denials. We prevent them. That means that your center collects more of the revenue for care that you've already given.
The Synergy Guarantee
We have the best collection rates in the industry and we will guarantee your collection rate in writing.
The Synergy Way
We specialize in the art and science of Revenue Cycle Management services. We achieve results by optimizing the business processes associated with the revenue cycle and combining this with expert FQHC billing.
Synergy Billing Expertise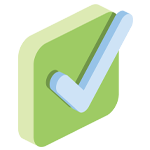 Financial / Operational Management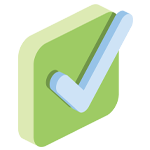 Revenue Cycle Management Services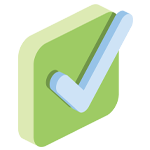 Medical, Dental & Behavioral Health Billing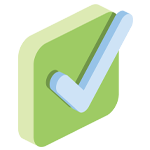 Dental Coding & Medical Coding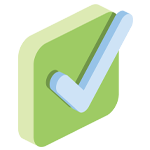 Six Sigma & Business Process Management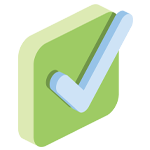 Insurance Credentialing & Enrollment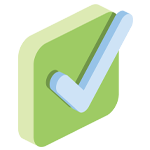 Remote Desktop & Cloud Computing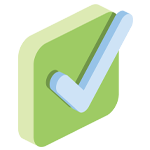 Expertise with CMS, HIPPA, & Medicaid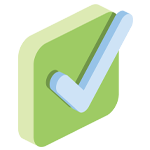 Expertise With Wraparound & Managed Care
Don't Miss The Opportunity To Hear Jayson At Upcoming Events
We're committed to helping FQHCs across the nation and can't wait to connect with you at an upcoming event. Stay tuned for upcoming opportunities to join Jayson as we discuss strategies to get your health center's financials back on track.