Connect With Us
Complete the form below or call us today. We're happy to help in any way we can.
Fields marked with an * are required
1200 Synergy Way
Holly Hill, FL 32117
877-242-8475
"Our A/R has never been lower, we have more than 1-year cash on hand." -Scott R., CEO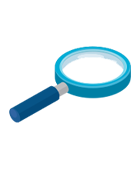 Discovery
We learn more about you and your health center. What are your challenges and issues?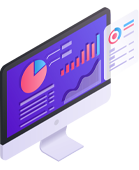 Recommendations
We present recommendations and a customized solution for your health center.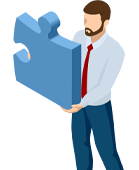 Action
Our expert team of FQHC billers, trainers, and credentialing specialists begins working for you!
No obligation.
Fields marked with an * are required