Synergy Blogs
Check out the Synergy Blogs to learn all about the FQHC industry. We share insights on best practices, how to forecast claims, collecting aged receivables, co-sourcing, tips on preventing denials in your community health center and so much more.
Synergy Blogs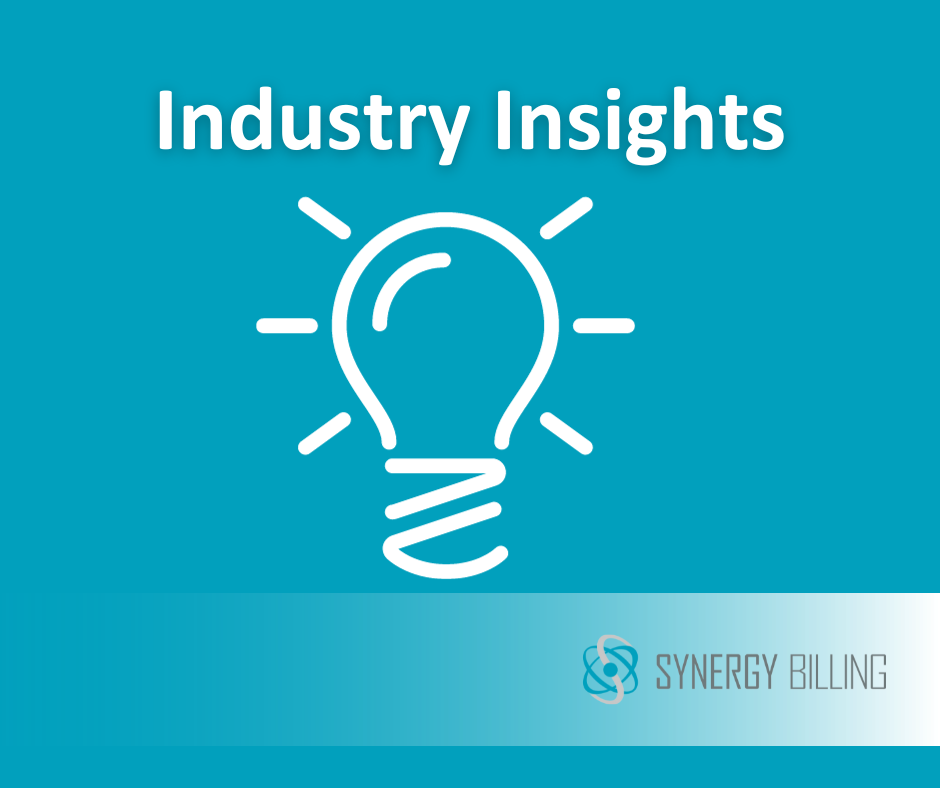 Denial Prevention
According to the journal of the American Academy of Family Practice, it costs $25 to re-process a "clean" claim. You can see how potential claims revenue can be eaten up by reworking denials. Most Community Health Centers don't have the staff to fix claim denials received from insurance. It can be overwhelming since about 29% of claims are commonly denied by payers. THE SYNERGY BILLING APPROACH: Understand payer data requirements, create configuration, rules, and data requirements for each payer, and scrub claims for accuracy prior to submission. This approach is effective. 90% of the CMS claims that we submit are paid within 60 days.
"Our A/R has never been lower, we have more than 1-year cash on hand." -Scott R., CEO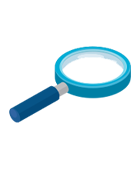 Discovery
We learn more about you and your health center. What are your challenges and issues?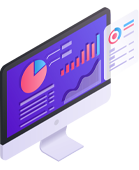 Recommendations
We present recommendations and a customized solution for your health center.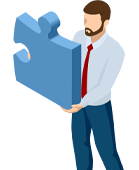 Action
Our expert team of FQHC billers, trainers, and credentialing specialists begins working for you!
No obligation.
Fields marked with an * are required