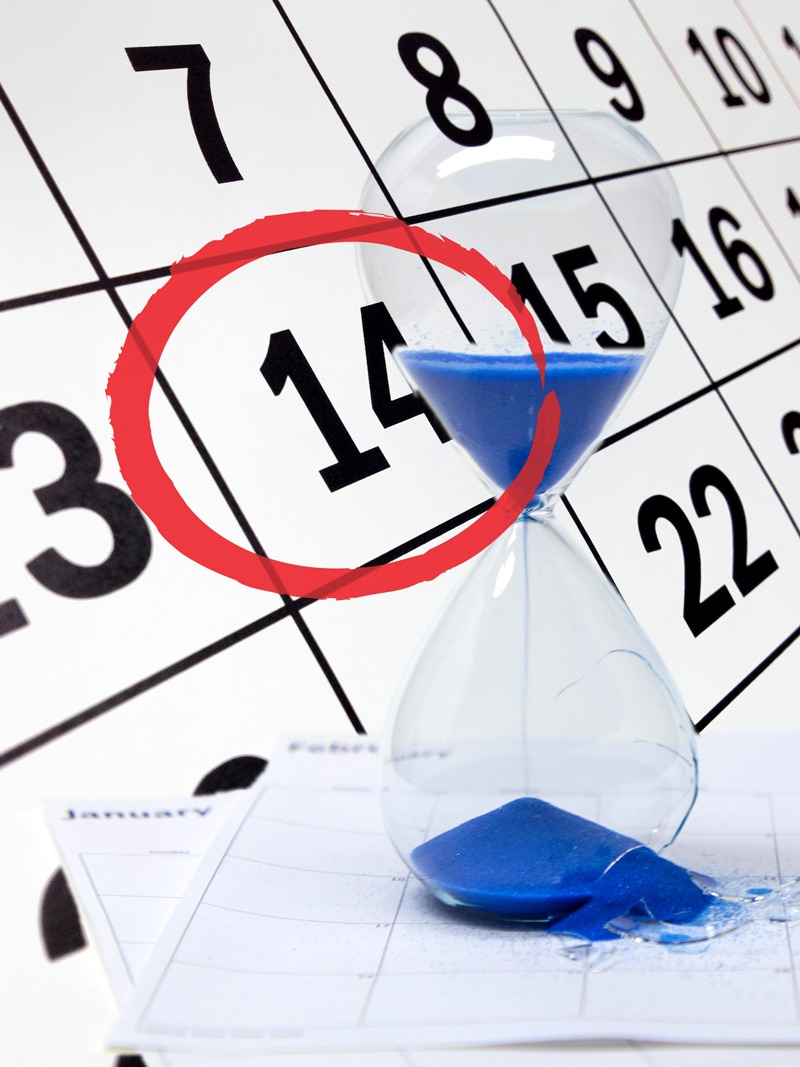 Imagine if the sand on the top of an hourglass represented revenue. Once you file your insurance claims, the hourglass flips. The revenue you can collect slips away with each passing moment. Collecting revenue quickly isn't just about getting your money faster, it's about collecting the totality of what you worked hard for. For a community health center, dollars lost could make the difference between covering all operational costs or not. Medical billers are in essence surrounded daily by dozens, if not hundreds of figurative hourglasses, each representing its own different duration of time. With so many to keep track of, it's understandable that over 200 million claims are rejected every year, leaving money lost at the bottom of the hourglass.
While placing timely filing limits on claims ensures that all claims are sent as soon as possible, making it easier in theory for health centers to receive their money, it's important to keep in mind that timely filing limits vary from insurance company to insurance company. This means that the timely filing limit for insurance company A might be 12 months, whereas the timely filing limit for insurance company B may be 6 months. With strict guidelines at the state, federal and local payer level coupled with a multitude of insurances and timely filing dates, community health centers risk writing off and losing earned revenue forever due to missing filing limits.
The cost of reworking each appeal for missing the timely filing limit on average cost health centers roughly $118 per claim. As time passes, how much money are you losing? How much is slipping through to the bottom of your hourglass, lost forever?
Contact the experts at Synergy Billing at 386.675.4709 to find out how you can recover at-risk dollars and avoid losing money.
Sources: www.beckershospitalreview.com; www.mb-guide.org